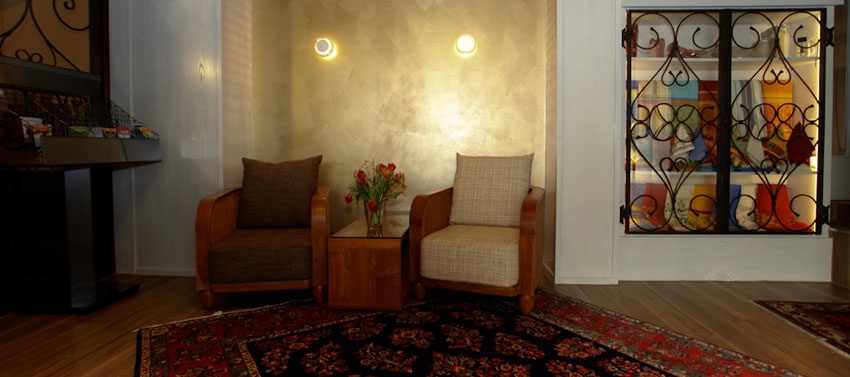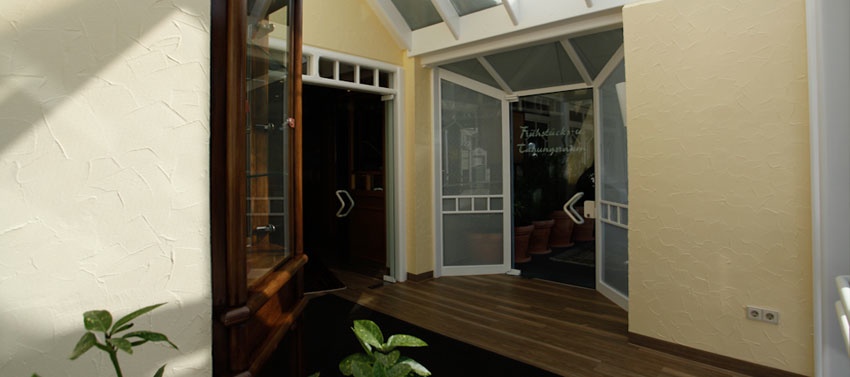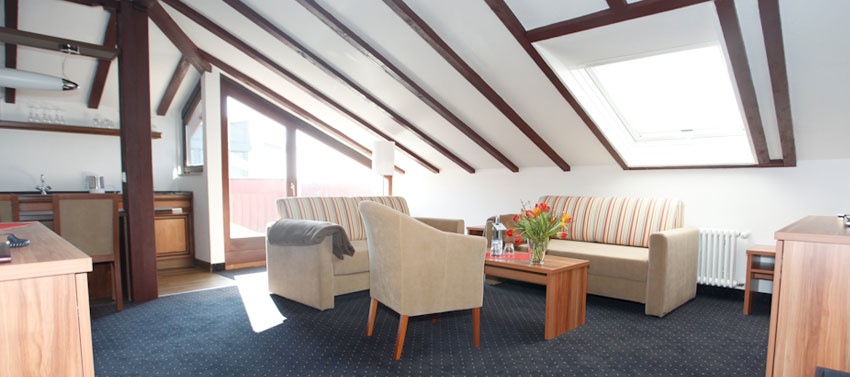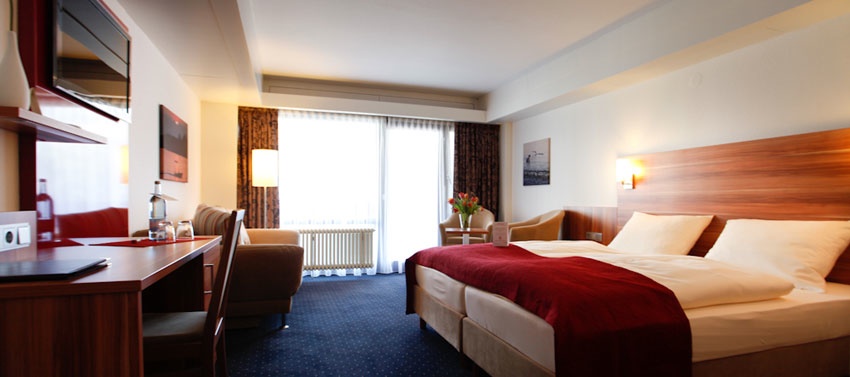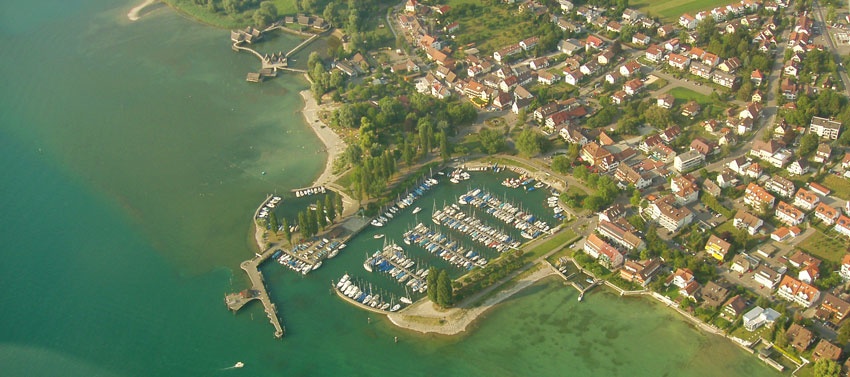 "Welcome at the window,
fair maiden ye / to the lake, to the lake, how far might it be?"
– Thus greets the rider in Gustav Schwab's ballad, after having already crossed it unwittingly, frozen Lake Constance. Now that spring is here, the lake, of course, is nowhere near frozen. Nor is it far: the Unteruhldingen marina is but 50 metres away. Well now! May the invitation issued to the 'rider' also be extended to our guests:
"Come by the stove for a steaming dish, / break bread with us and try the fish!"

THE ROOMS
Please select from various room categories, from single rooms to the suite with a view of Mainau Island, or a double room with a view of the marina, each with a balcony.

THE LOCATION
Our hotel is located in the centre of Unteruhldingen, by the marina, where ships ply to and from Mainau Island and where one can swim in Lake Constance, against the backdrop of the stilt houses.
We have spent the winter months bringing our hotel up to scratch. No pains have been spared to renew and improve the bathrooms, floors, walls, furniture and decoration cap-a-pe. All the more, we look forward to opening our doors to you!

Your Hotel Knaus team

Spring
A poem to the springtime witch will make you interest to visit the lake Konstanz
To what rush, which rains, which run so fast?
What flashes in the sun? What gleams so brightly?
And as I asked in such a way, there murmur the brook:
"spring, spring, spring is awake!"
To what bud, which germinate, which smells so fine?
To what become green so merrily? What whispers in the wind?
And as I asked, there rush it in such a way in the gardens:
"spring, spring, spring draws in!"
What rings, which complain, what flutes so clearly?
What shouts, which is jubilant so marvelously?
And as I asked in such a way, the nightingale struck:
"spring, spring!" - there I knew ' I enough!
Heinrich Seidel