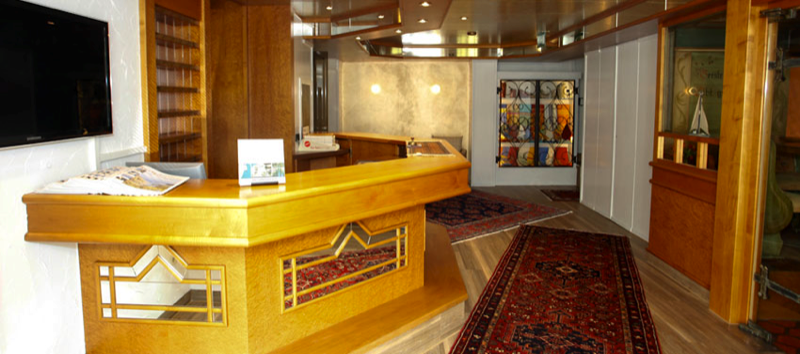 Reservation

We will respond to your inquiry immediately and would be happy to see you soon as a guest welcome in our house.



Liebevoll für Sie zusammengestellt:
Bodensee für Anfänger
[Lake Constance for Beginners]
Haste makes waste. First-time visitors to Lake Constance should plan on staying longer than a weekend.
PRICE FOR FIVE DAYS
PER PERSON € 270.00
Drei Tage Aktivurlaub
[Three-Day Activity Holidays]
Hiking, biking, and swimming won't only get your body in shape. The Lake Constance landscape is also soothing for the soul.
PRICE FOR THREE DAYS
PER PERSON € 144.00
Packages
How does a decent Swabian 'Maultaschen' soup get its appetizing colour? - From the onion that is boiled in its skin. With this and other well-tried kitchen secrets, our chef widely avoids the use of inglorious additives and retains the original taste of the ingredients.

PRICE FOR TWO DAYS
PER PERSON € 96.00