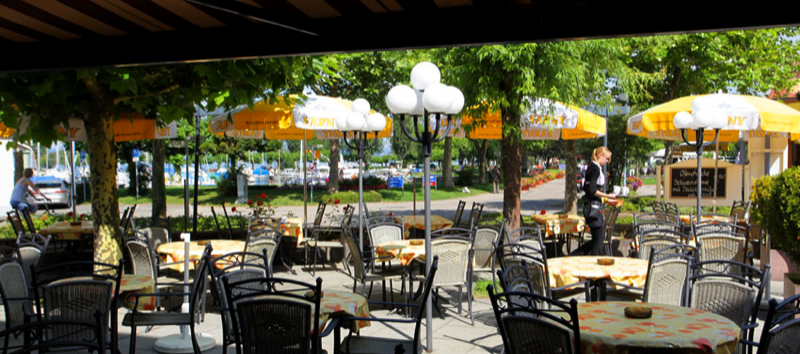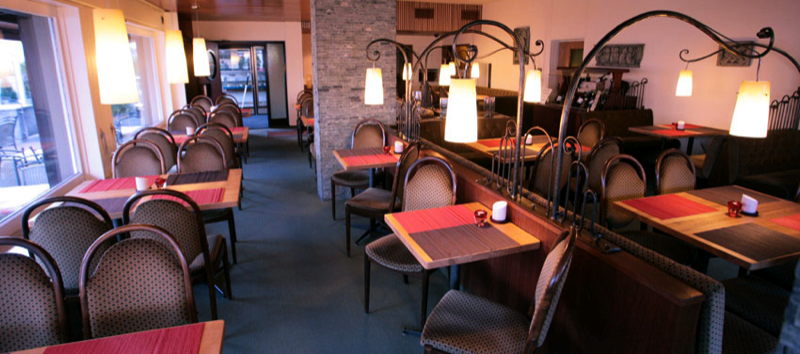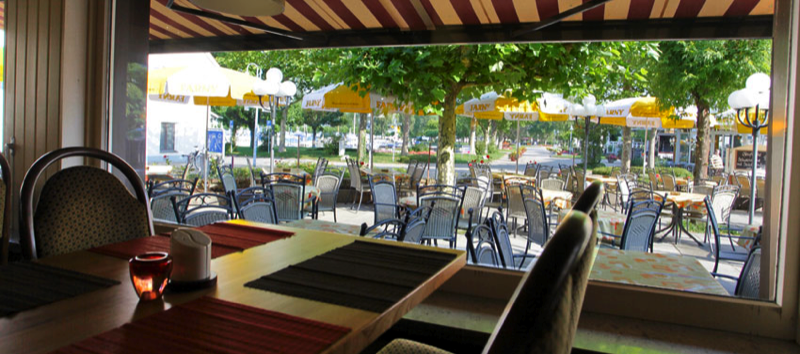 The Restaurant
Roughly 500 years ago, when Michel de Montaigne passed through South Germany on his journey to Italy, which was well-nigh de rigueur in those days, he extolled not only the comfortable duvets, which he found light and yet warm, but also the local cuisine. And even today, we are beholden to it. Like in the olden days, a carte du jour completes our extensive menu.
And mind you, Swabian cookery is not inevitably weighty. Be it grilled, steamed, or smoked: whitefish―the generic name of which is Coregonus―is an often underestimated, but by all means light treat. It occurs only in sufficiently deep freshwater lakes, such as Lake Constance. Actually, almost all our dishes are sourced with local ingredients.
That, of course, also applies to our range of wine and beer, for why carry coals to Newcastle? It is a known fact that our 'Swabian Sea', as Lake Constance is termed, acts as a tremendous heat accumulator that prevents extreme variations in temperature. That accounts for our almost Mediterranean climate, which is most favourable for hops and vines alike.
So, instead of piling a picnic hamper, a blanket, and sundry bottles up on your bicycle carrier, we suggest you end your country outing on our terrace and allow yourself half a pint there.